The Eclectic Electric Collection!
OUR BRANDS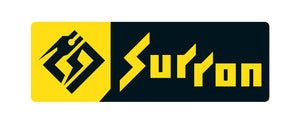 SURRON
Beautifully engineered, torque loaded & balanced. An electric adventure! Simple to use and maintain, they span the gap between mountain bikes and off-road, dual-use motorcycles. SATISFYING SUSTAINABILITY
SHOP NOW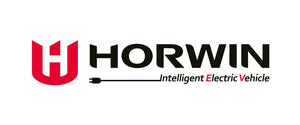 HORWIN
We truly believe in a better future. Therefore we put considerable efforts into making this world a better place by selecting products with low ecological footprints and keeping our own footprint as low as possible.
Shop Now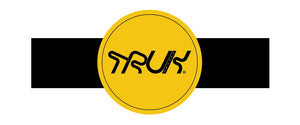 TRUK
Development of innovative bikes for ease in transportation since 1975. High technical standards, top-end technology, regular innovation & outstanding quality. A TRENDSETTER!
SHOP NOW
Our prime focus, working with our authorities, is to draw
attention to the benefits of electric vehicles. This will help to combat the
effects of Climate Change and contribute to the creation of a truly Sustainable
Future. Our commitment is to provide you with the best selection of those EV's.
Full sanitisation protocols followed in workshop, showroom and deliveries.